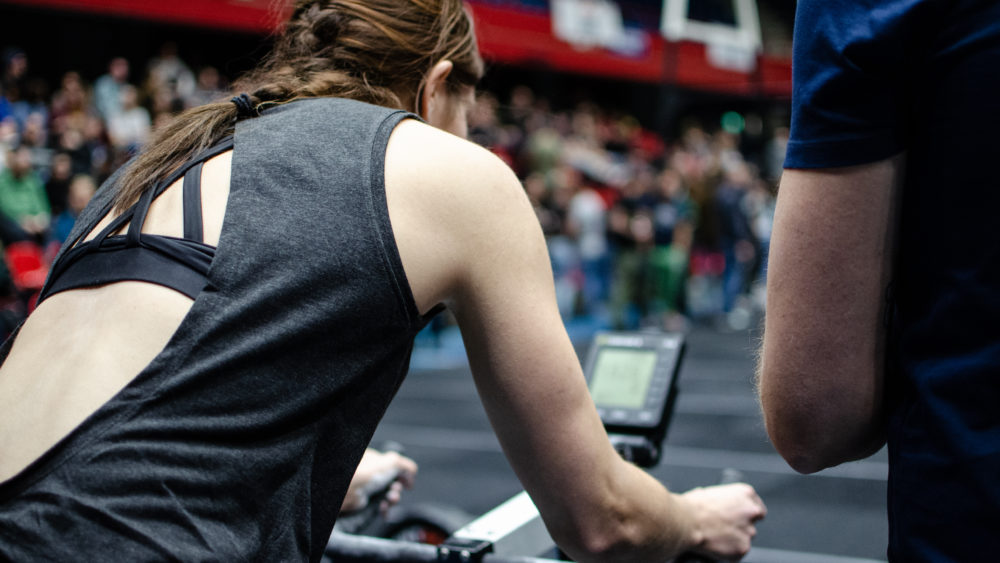 Het weekend van 16 en 17 februari stond al enkele maanden rood omcirkeld in de agenda van verschillende atleten van CrossFit Sliedrecht. In totaal kwalificeerden acht atleten zich voor de finale van The Dutch Throwdown 2019. Dana Slegtenhorst wist in haar categorie op spectaculaire wijze het toernooi op haar naam te zetten!

The Dutch Throwdown
Om deel te nemen aan de finale van The Dutch Throwdown deden de atleten drie verschillende kwalificatie workouts, waarin dit jaar voor het eerst onderscheid werd gemaakt op niveau en leeftijd. Dit betekent dat elke atleet strijdt tegen atleten uit dezelfde niveau- en leeftijdscategorie.

Kwalificatie
De volgende acht atleten van CrossFit Sliedrecht plaatsten zich voor de finale: Jeroen Bakker en Patrick Visser (RX- Men, 31-35 jaar), Tamara Visser (RX- Women, 31-35 jaar), Edwin Berkemeijer (Advanced-Men, 36-40 jaar), Dana Slegtenhorst (Advanced-Women, 21-25 jaar), (Sandra Kroon Advanced-Women, 36-40 jaar), Dik Bakker (Scaled-Men, 50+) en Pieter Plug (Scaled-Men, 41-45 jaar).

De finaledag
In het Maaspoort Sportcentrum te Den Bosch wist The Dutch Throwdown een schitterende ambiance te creëren waarin de algemene fitheid van de atleten middels drie verschillende workouts werd getest. Zo moesten de atleten bijvoorbeeld een bepaald aantal kilocalorieën wegfietsen op de Concept 2 Bike Erg en vervolgens datzelfde aantal herhalingen deadliften met een halterstang.

Winnaar
Daar waar alle CrossFit Sliedrecht atleten naar behoren presteerden, ging Dana Slegtenhorst op haar niveau en in haar leeftijdsklasse er met de winst vandoor. Dana bleef met één event-winst, een tweede, derde en achttiende plaats de concurrentie met een verschil van elf punten ruim voor.

Foto's van de atleten tijdens The Dutch Throwdown finale: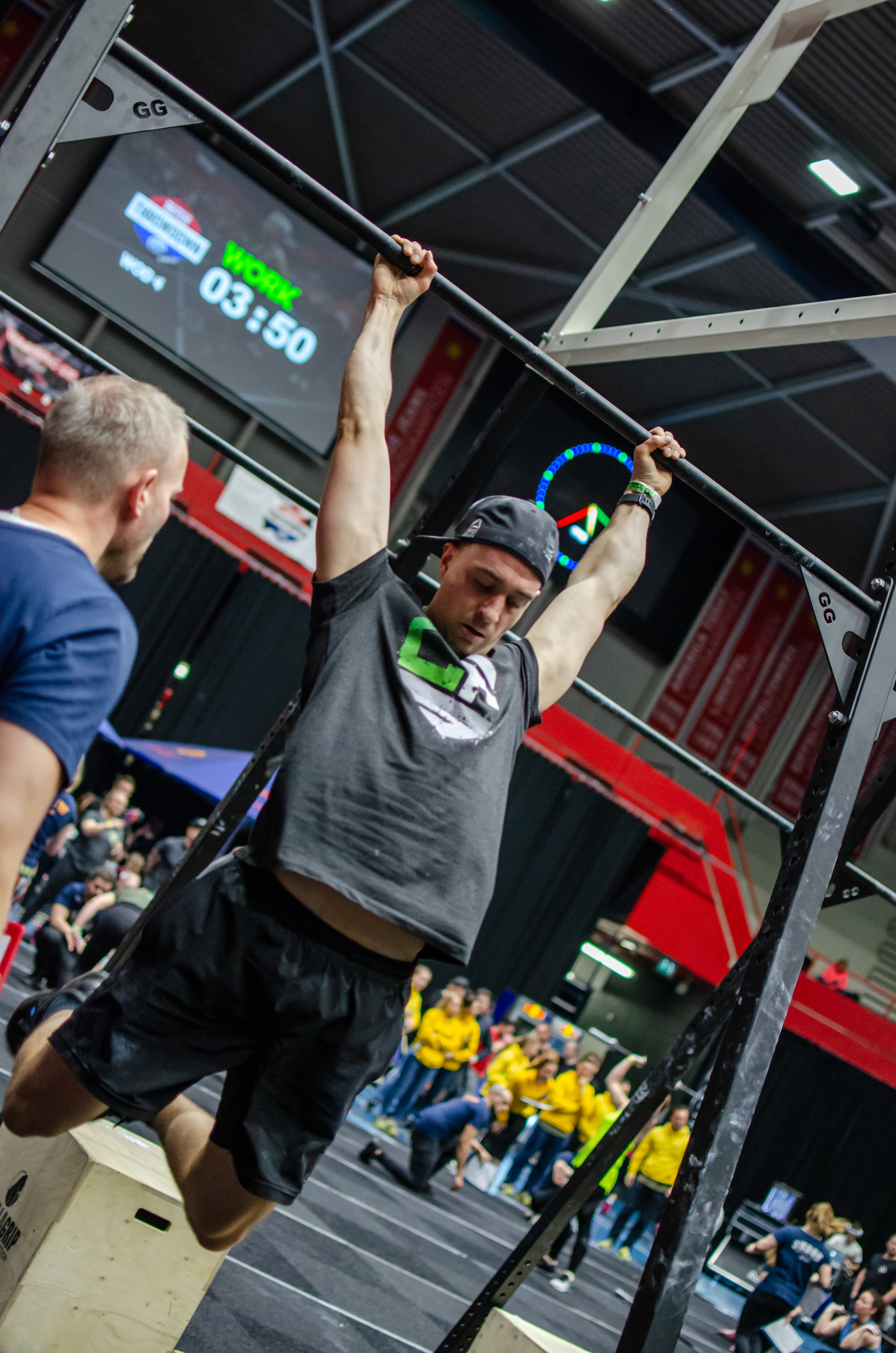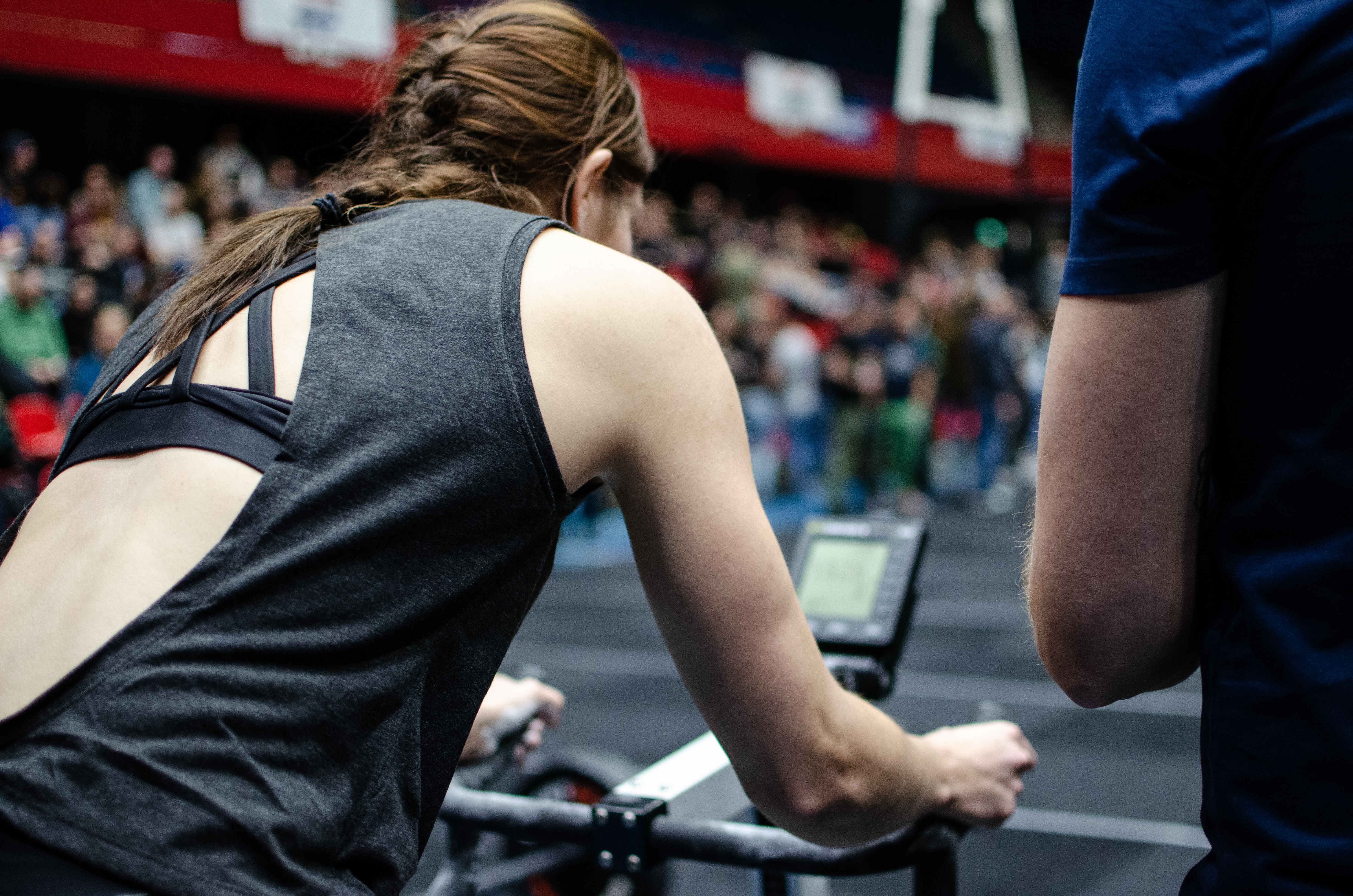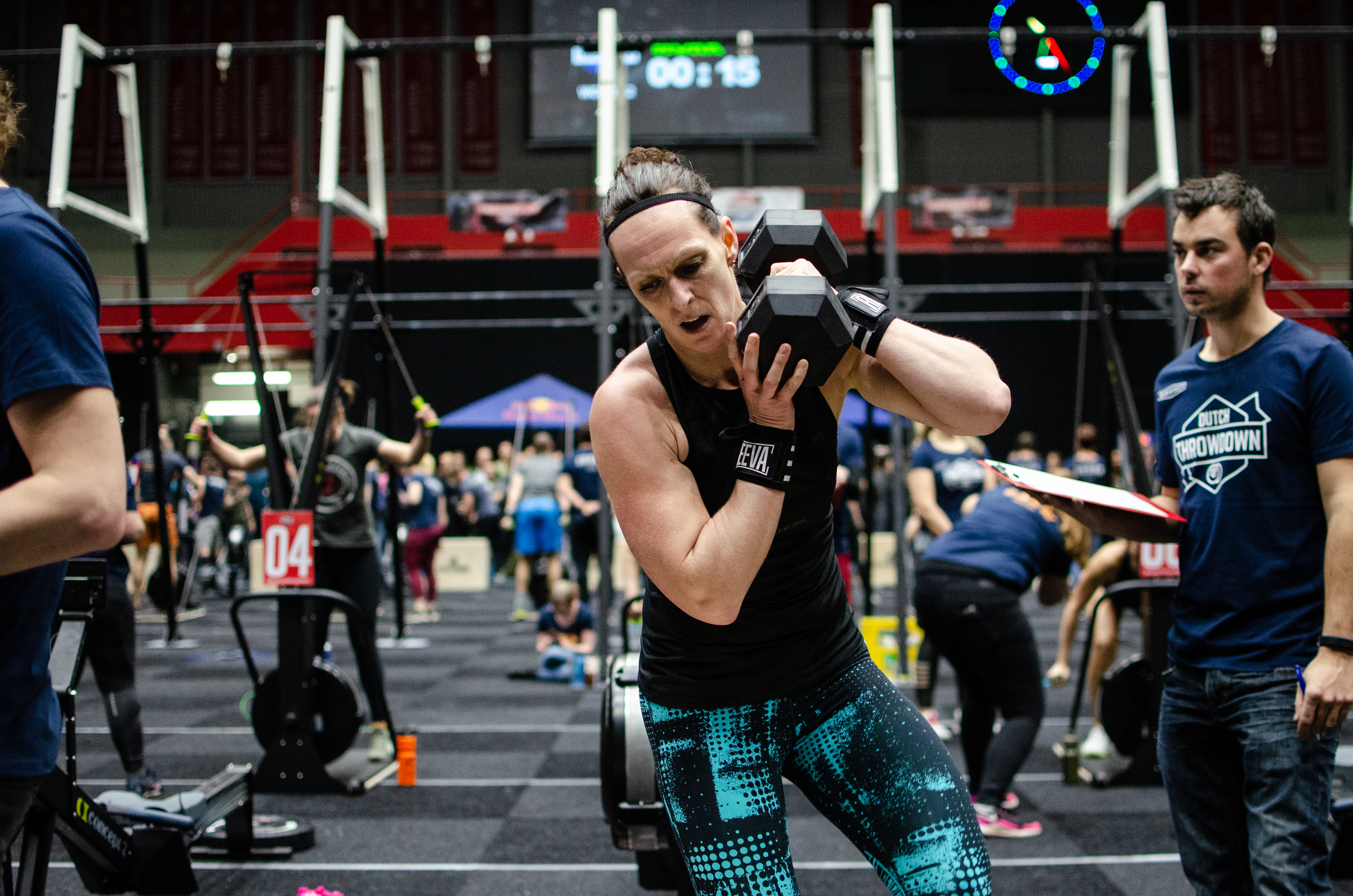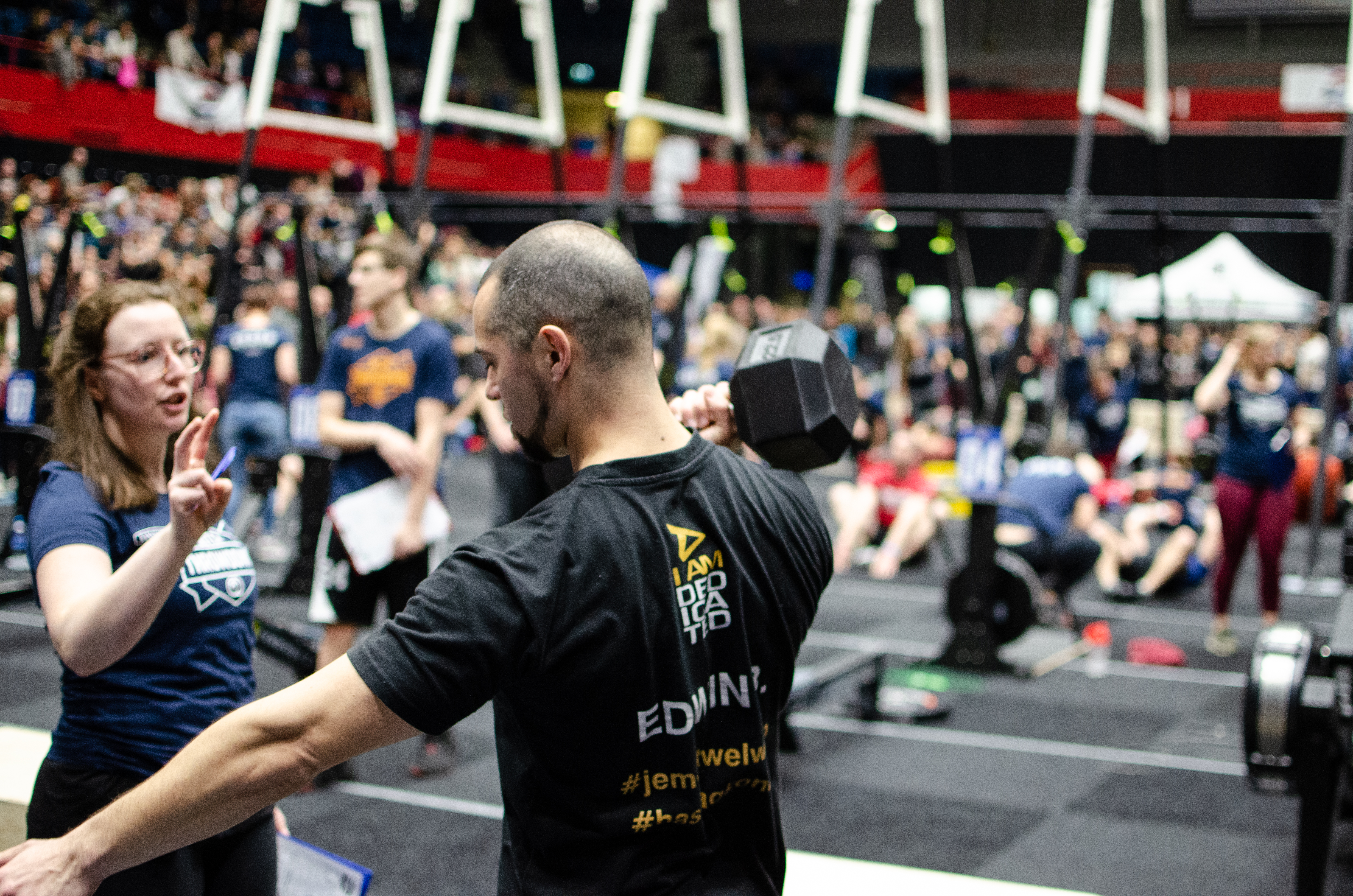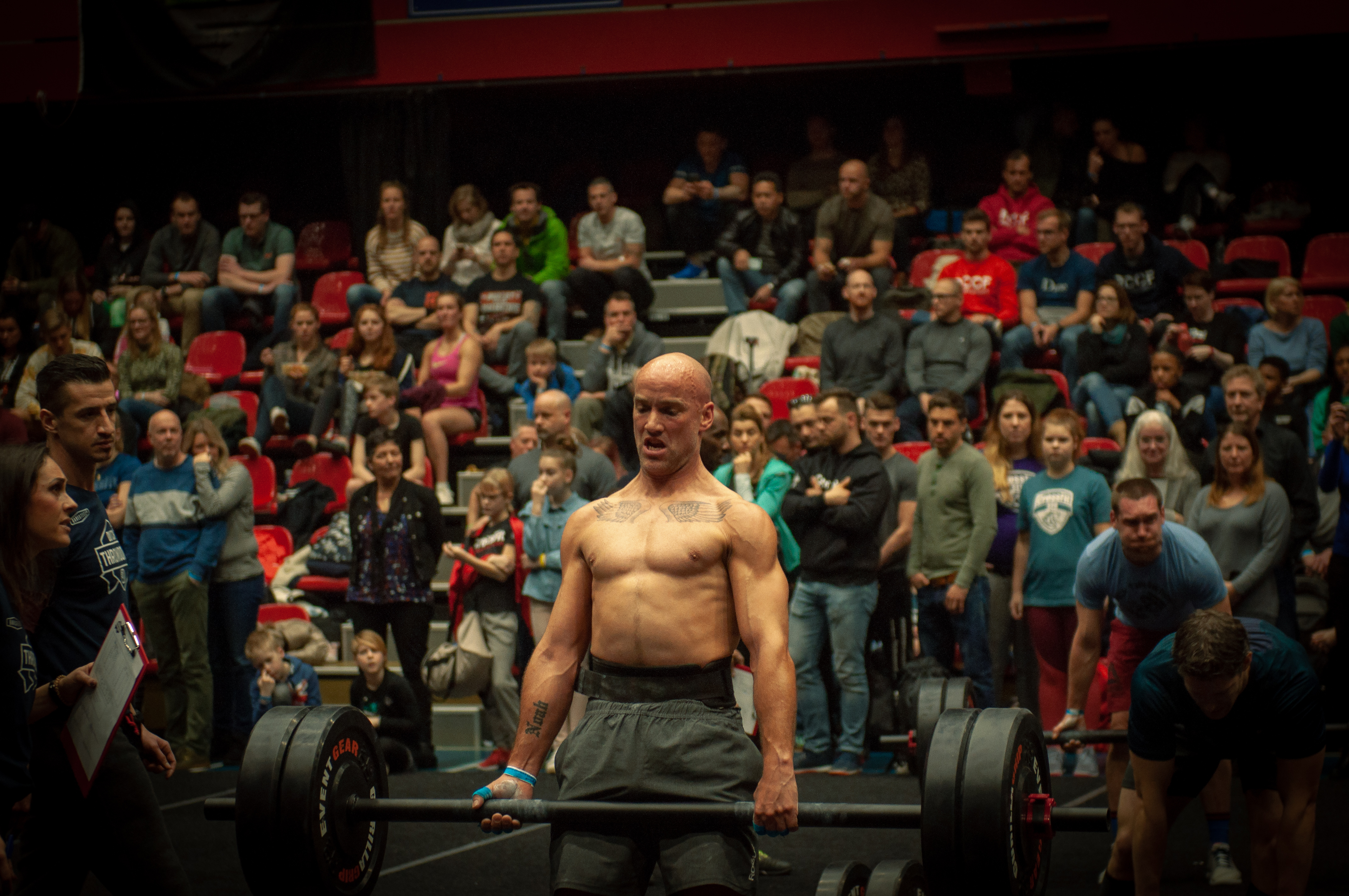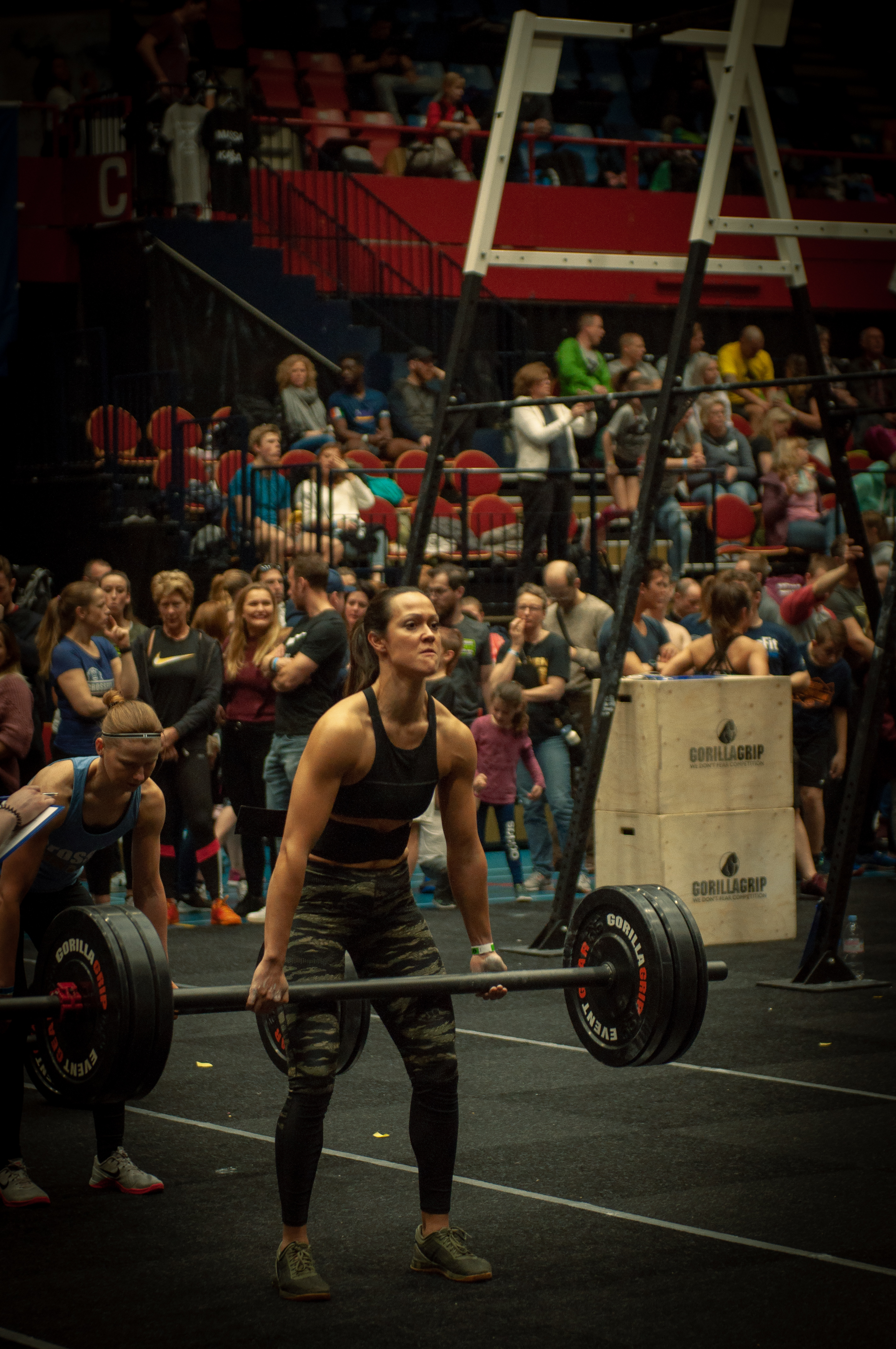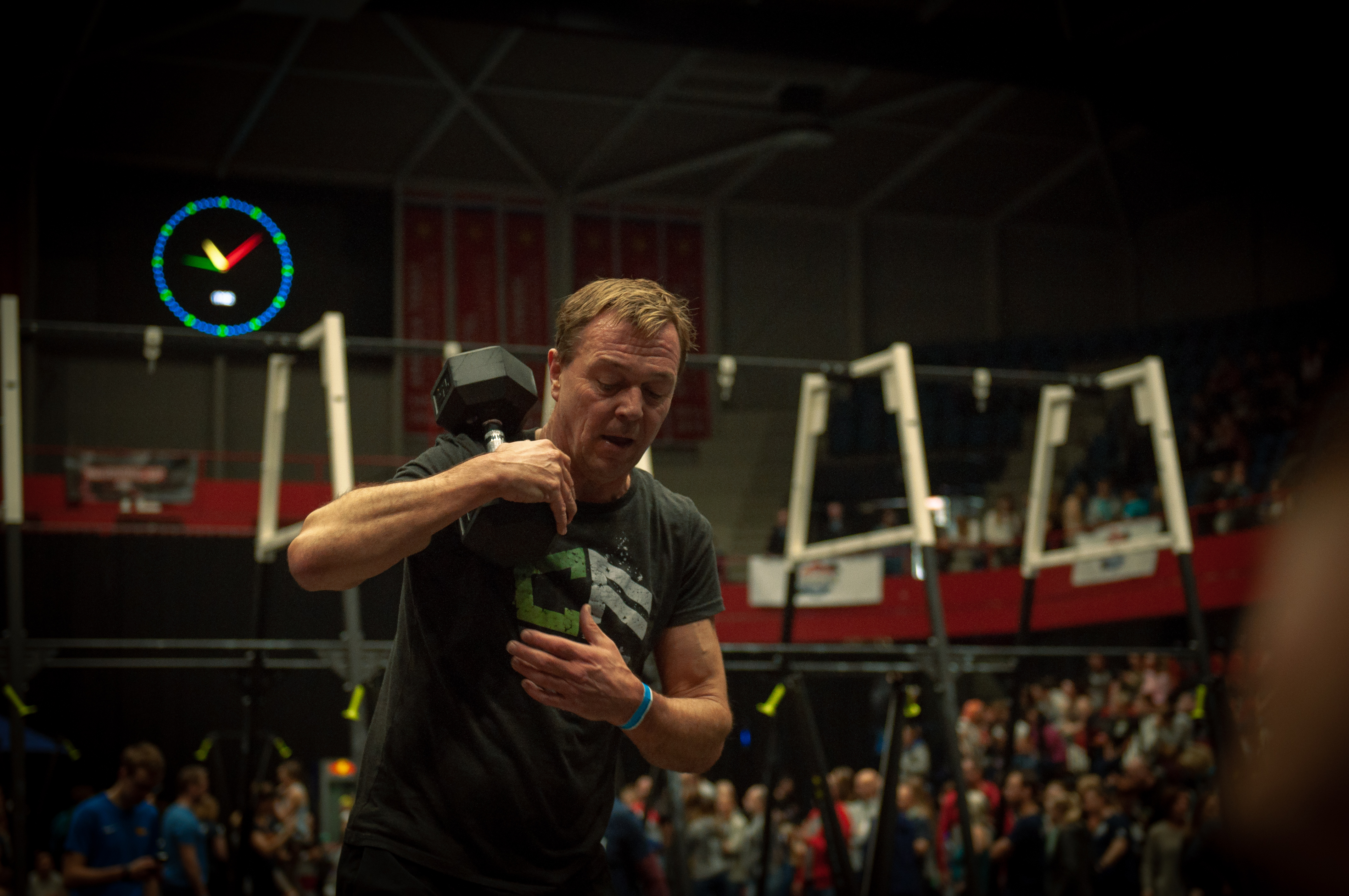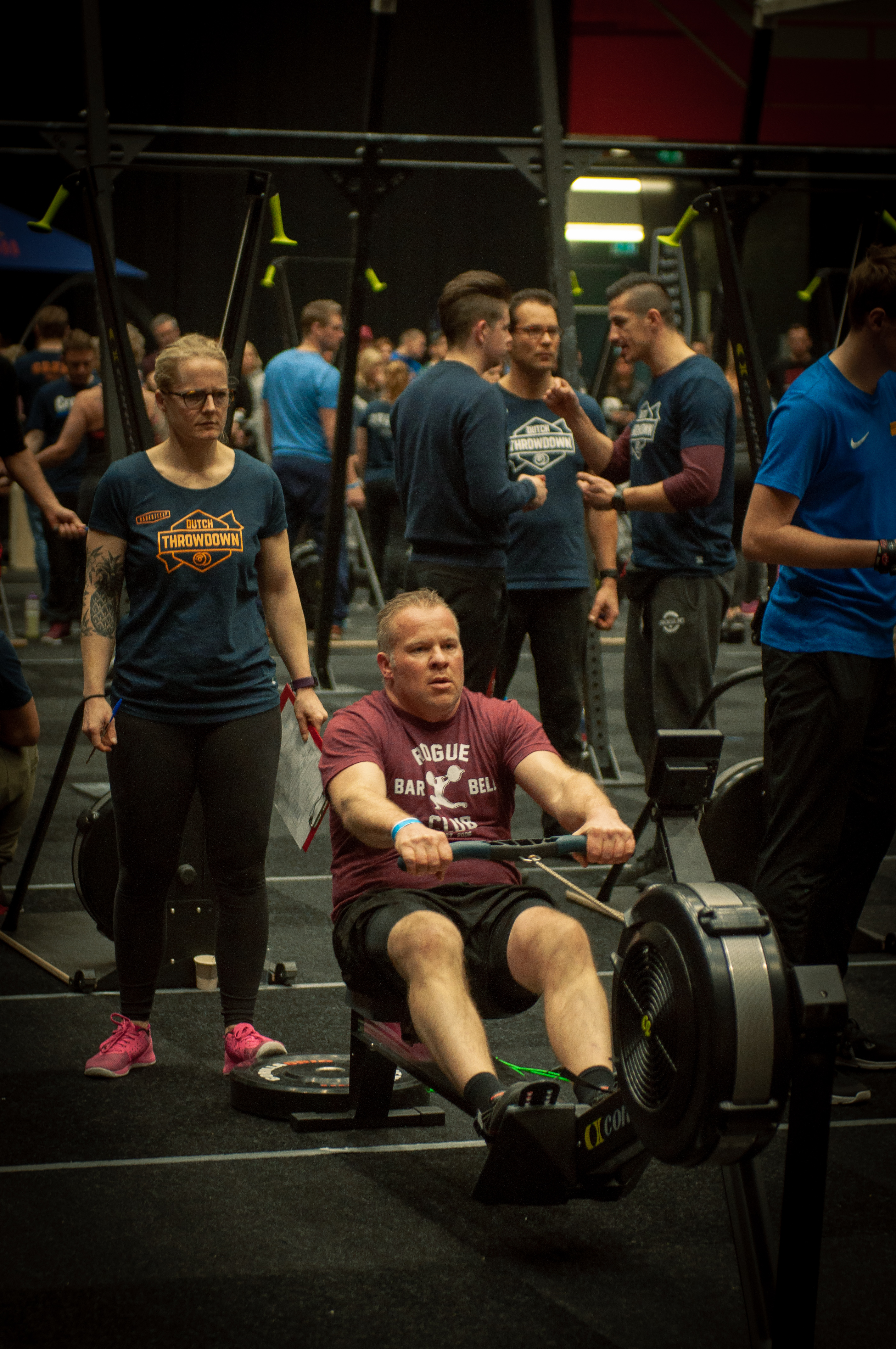 ---
---